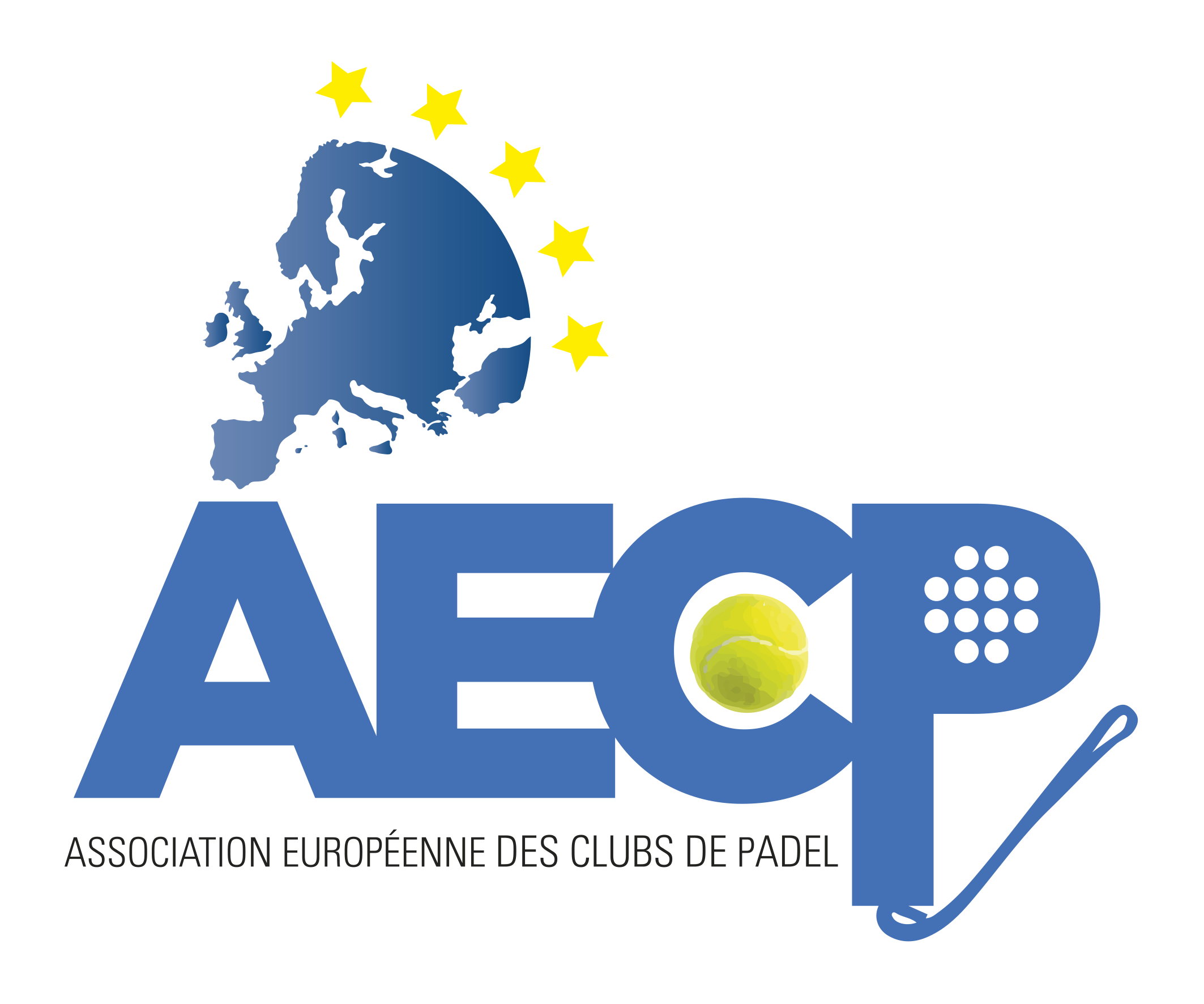 The AECP (EUROPEAN ASSOCIATION OF PADEL CLUBS), was founded in August 2016 in Toulouse, with the sole mission: the organization of the European Cup of Padel Clubs. This new competition is created to achieve three objectives:
Make savings by increasing the profits of clubs.
Ensure the return of investment of member companies and sponsors.
Contribute to padel development in Europe with a long-term project.
ORGANIZATIONAL MODEL
The organizational structure we use as a reference is that of the US franchise model like the NBA and the NFL. The participant becomes the owner of the participation rights. The acquisition of the membership is valid for a period of 10 years. With this membership, you are guaranteed to participate in every Cup. For the year 2018 the Cup was organized of 11 members and took place in November 2018. The value of the investment is € 30,000 at € 3,000 per year. The owner can transfer his property from the third year. AECP has a right of pre-emption.
OWNER PROFILES
Private club owners The company or the person that owns the club will own the membership. The club can be associated with a company or a brand. AECP will register the participating club. Company or individuals The company or individual will be the owner of the membership. He will have to join a padel club that must meet the requirements and approval of the AECP. The owner can change associated club each year after approval from AECP. AECP will register the company and the club.
CLUB SELECTION CRITERIA
Reference clubs in their respective cities. The commitment of the AECP  in the collaboration for the development of the competition. The best facilities and services for the club that receive the finals. Minimum of 8 tracks and spaces for warm-up and physical preparation. Catering services for players and the public. Common spaces for the public and the sponsor booths. Limited amount of franchise per country. No country will have more than 30% of members.
FUNCTIONS OF THE AECP
Coordination and general administration Marketing and communication Proposed plans and actions. Management and relationship with the media. Management of the sponsors of the competition Research and relationship with sponsors. Administration, relations and budget management. Sports Direction Organization, supervision, competition control and financing. Legal Department Development and revision of agreements. Advice and mediation in case of disagreement. Proposals for economic development plans Oriented to increase the turnover of the owners. * The success will depend on the desire of all to go towards the same goal: Creating the padel "Champions League". *
CURRENT SITUATION – ORGANIZATION AND COMPETITION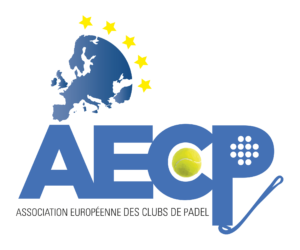 Official presentation September 9, 2017 Toulouse, France.
Organisational structure designed and completed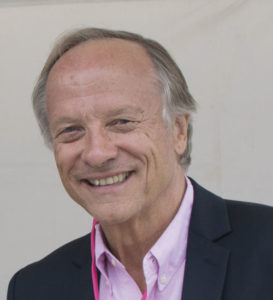 Claude BAIGTS
Président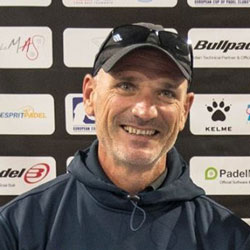 Pierre LAMOURÉ
Vice-President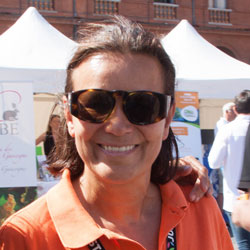 Édith BAIGTS
Treasurer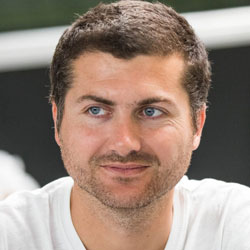 Franck BINISTI
Media representative