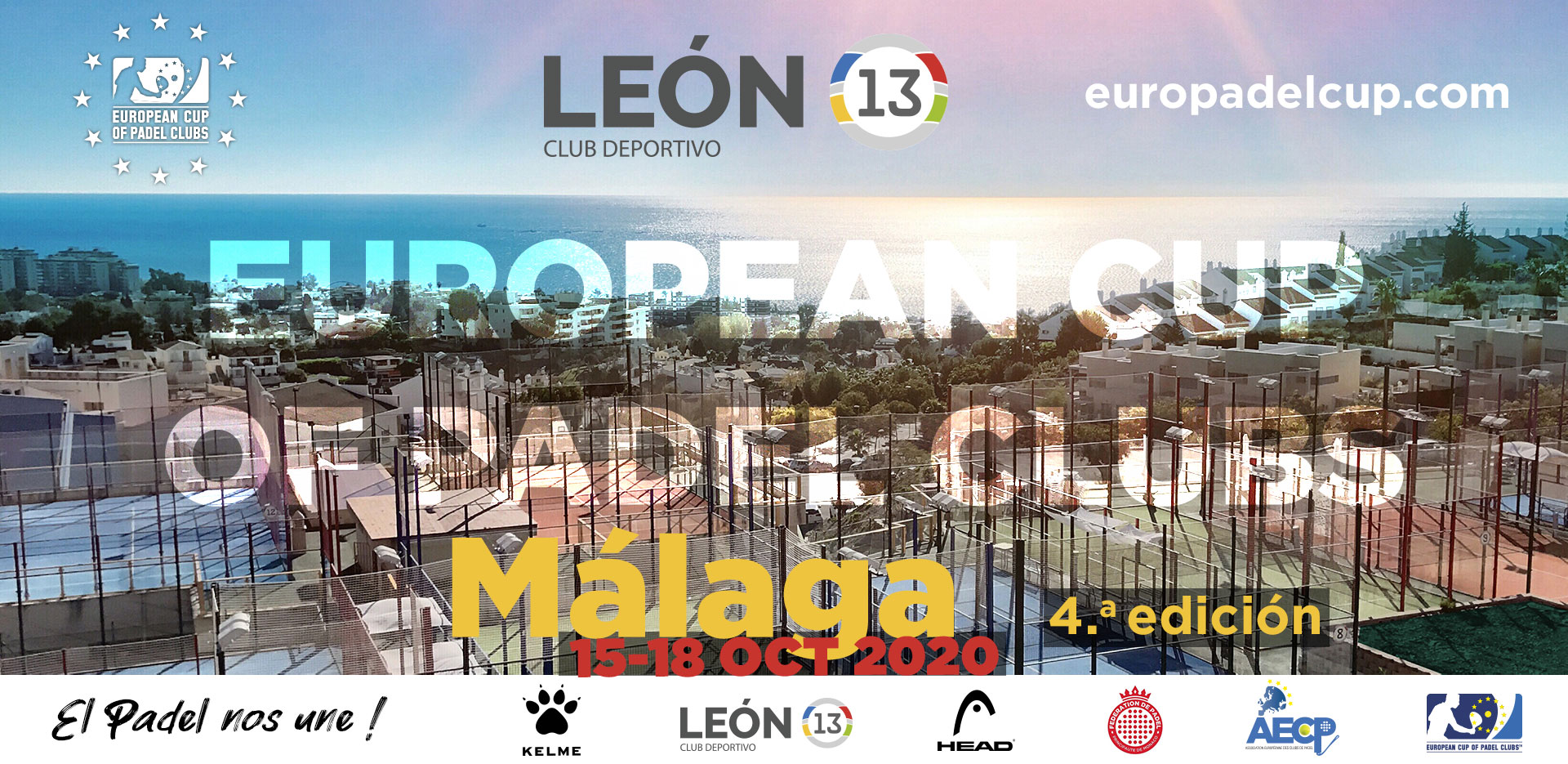 Download the 2020 sporting regulations and the new registration fees following the Coronavirus crisis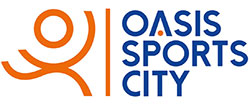 We are very happy to receive for the next European Padel Cup in Malaga the Club Oasis Sports City of Casablanca. We will therefore have two great clubs to represent the Kingdom of Morocco!
Many thanks to Mahmoud Menjra  

It is with great pride and pleasure that the Euro Padel Cup can announce that we will have the Club of Palakendro with two teams. The Palakendro Club is located in the beautiful city of Bari in the Apulia region of Italy.
Many thanks to Pascuale Deruvo
the clubs of the 2019 edition are ready for 2020 in Malaga.
Registrations are still open to private padel clubs wishing to participate!
The fourth edition of the Padel European Cup will take place in Malaga, Spain, at the Leon 13 Sports Club. Here is a presentation of its facilities …
SIGNATURE BETWEEN AECP AND THE LEON 13 CLUB OF MALAGA FOR THE FOURTH EDITION OF THE EUROPEAN PADEL CLUB CUP
Miguel Martos Beltrán director of the Leon 13 sports club in Malaga and Claude Baigts president of the AECP signed an agreement making the Malaga club in Andalusia the host of the fourth edition of the European Cup of Padel Clubs which will take place October 15-18, 2020.