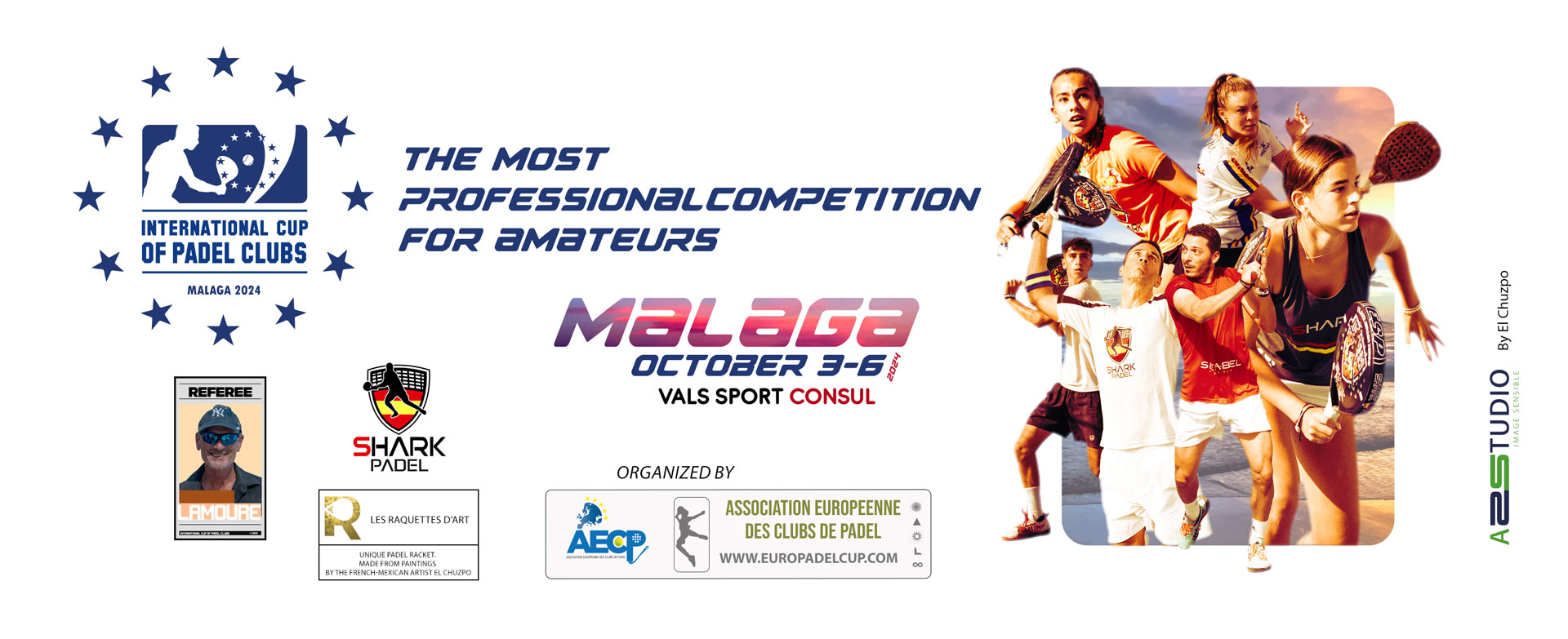 INTERNATIONAL CUP OF PADEL CLUBS
«  The most profesionnal competition for amateurs

»
October 03/06 2024 – Padel Vals Consul Malaga
Cup awarded annually since 2016.
International: clubs and/or selections come from several countries, several continents.
Padel because it is the sporting discipline that we chose in 1987.
Clubs: "the heart of Padel" most of us go through them to select players; without it being an obligation!
"The most professional Competition"
Since 2016, we have continued to improve: our communication, our sporting regulations, our offers, our services, the host city Malaga "World Capital of Padel", the club having 13 to 20 courts and a central… all of this is recognized by participating clubs and players.
Amateur: The participants are all amateurs who do not live off the winnings, won in tournaments and for a majority of them who could not represent their club, their country if there was not playing the International Club Cup of Padel . For 3 days they will compete in 5 matches against other clubs, other players of different nationalities, of different levels. Everyone will benefit from assistance on and off the courts, generally reserved for a minority of professional players.
3rd Edition of the International Cup of Padel Clubs
Thursday 03 to Sunday 06 October 2024
City: Malaga Andalusia Spain Club Vals Consul Sport: 20 courts, 10 minutes from the airport and the city center.
Participation of: 24 clubs and/or selections of 4 men and 2 women players with substitutes, managers, from 4 continents.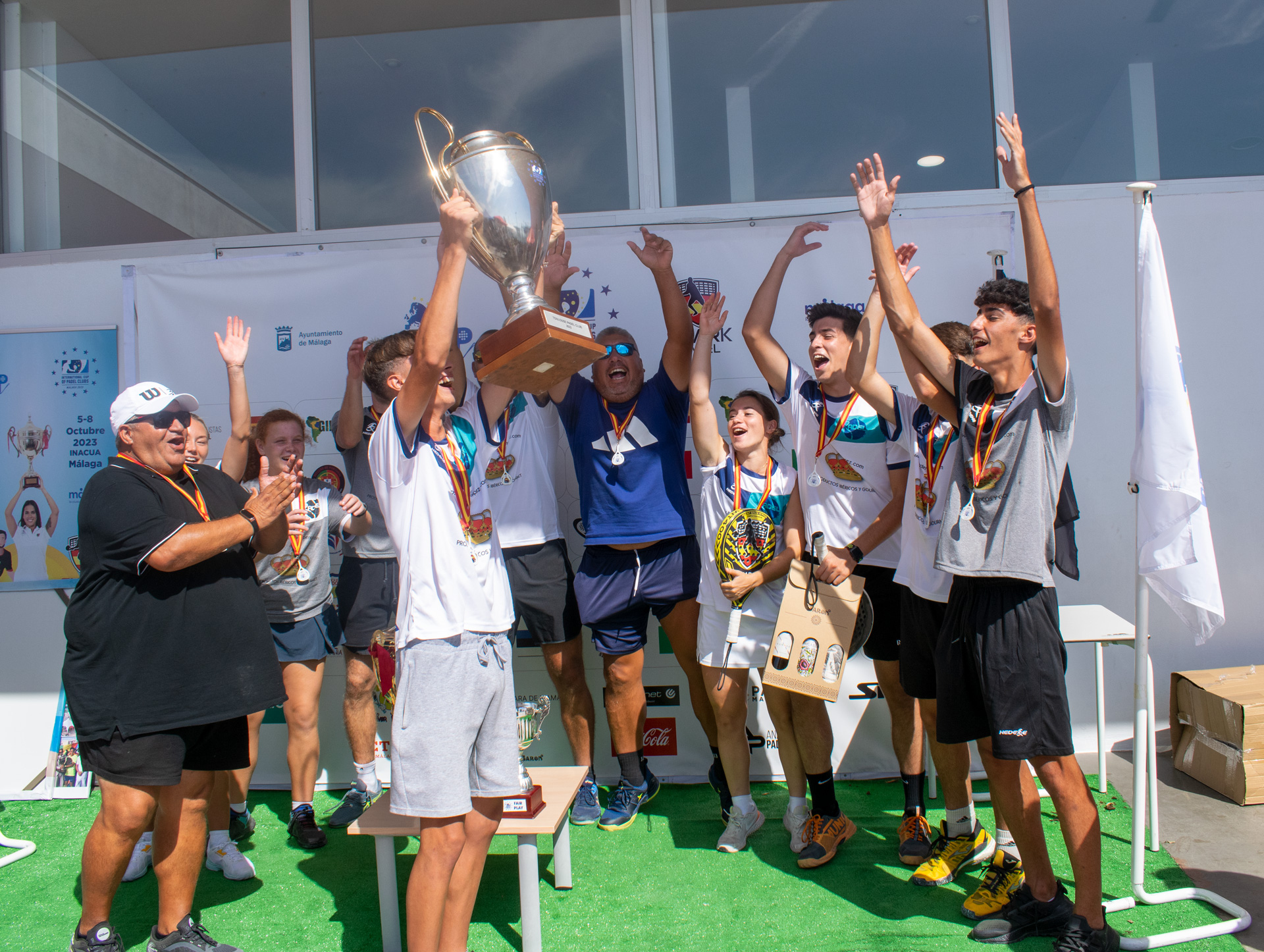 The new champions
Edition 2023
José Solano Padel Academy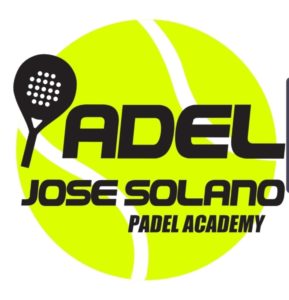 All the informations about the tournament